Introduction - General Info
---
LOGICMOO is creating Human-like AI as well as partnering to make Open-source tools to aid everyone in the creation of AGI software. 
Short on time? Take our YouTube channel to go.  (More content to be added)
If you'd like to  support us with funding we've got a few ways to do that (Or see Why fund Human-like AI?).
There are also other ways you can help, such as in social development, project management and/or business, please join our discussions.
You may want to volunteer your time for doing DevOps, Testing, or General Development - if so, the next section is for you.
Join our Discussions
First, you'll want to join at least one of our bridged Chat rooms:
 
-  For Everyone that may be interested in working with us as a developer.
-  For Everyone that may be interested in a psychological overview for LOGICMOO.
We consider the essence of human intelligence to be the ability to mentally (internally) construct a world in the form of stories through interactions with external environments. Understanding the principles of this mechanism is vital for realizing a humanlike and autonomous artificial intelligence, but there are extremely complex problems involved. From this perspective, we propose a conceptual-level theory for the computational modeling of generative narrative cognition. Our basic idea can be described as follows: stories are representational elements forming an agent's mental world and are also living objects that have the power of self-organization. In this study, we develop this idea by discussing the complexities of the internal structure of a story and the organizational structure of a mental world. In particular, we classify the principles of the self-organization of a mental world into five types of generative actions, i.e., connective, hierarchical, contextual, gathering, and adaptive. An integrative cognition is explained with these generative actions in the form of a distributed multiagent system of stories.

One aspect unique to the field of Artificial Intelligence is that we use a multi-mind theory as a basis for some parts of our project. We are trying to model the psychology of the consciousness since modeling neurons (like in NN's) seems to be limited by the science's current understanding of them.
Interested in attending a meeting?
You might fill out our "Future Meetings" Survey. 

Meetings every Thursday at 2pm PST/5pm EST in Discord voice channel "Scrum & Paperwork"
At this time our meetings are being held periodically on Discord in the voice channels- for the next meeting feel free to contact us.
Contact Us
by Email: business@logicmoo.org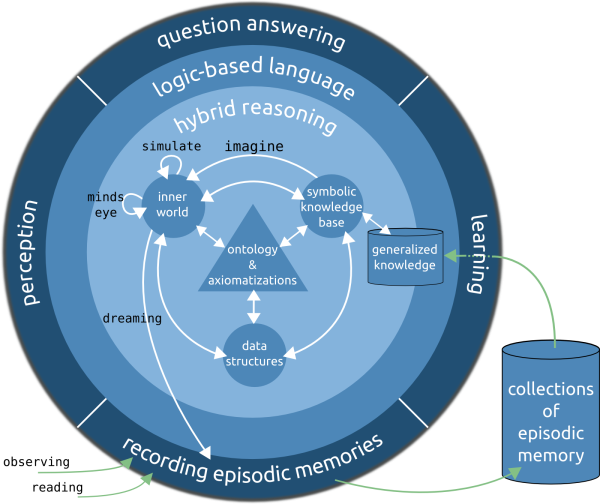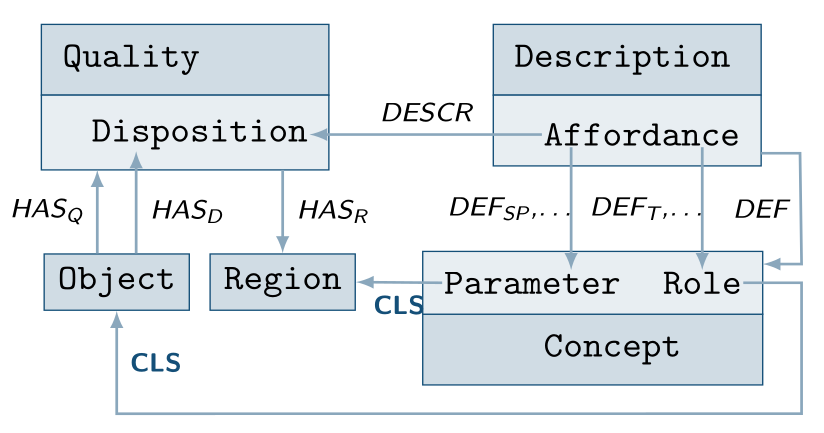 Table Of Contents
Recently Created
My Recent Modifications